Everyone dreams of a complete modular kitchen with a stunning kitchen style that has all the necessities and requirements in one place. A kitchen is the heart of the home so, we need to take proper care of it with beautiful kitchen tiles. So it keeps on beating and spreading a smile all around. A healthy kitchen can be a cure to all the worry and tension that go through in the complete day. So why not make it a bit more beautiful and trendy. Let's have a look at some of the different types of kitchen tiles designs that can be used to make a kitchen more attractive.
1. Bold coloured tiles
Topped the list as bold colors are back in the trend and people are somewhat liking to give their kitchen space a retro look with some bold and bright colors which give your eyes a treat to watch and showcase some photographs on Instagram and Facebook. These tiles are created with the most up-to-date technology and procedures, which does not harm the tiles' longevity but rather enhances their overall appearance.
2. Upgraded material
People are working diligently to make the tiles better as technology advances and the latest trends change. Changing a natural stone into mottled metal or rough cement into other basic materials has a significantly different effect on the final appearance. So we would always suggest taking the tiles made with the latest technology as those are verified, tested, and then sent to market. And these tiles are surely a value for money.
3. Photo tile
Digitalization has left no stone unturned, yes now into the field of tiles designing as well. Now with the help of digital photo printing technology, we can easily put our desired pic on the tiles and get them customized. Already planning to have a customized tile then start your search of pictures and then get them printed.
4. Wood grain tiles
Following the popularity of maple wood flooring and wooden texture interiors, consumers are now interested in wooden grain tiles. These tiles ensure to give a feel of warmth and nature close to you when you step in. Imagine living within the woods, kind of a similar feeling we can say right. It's a wonderful idea to have a natural vibe in your kitchen while cooking, so give it a shot and let us know if you loved it.
5. Rich-textured tiles
Making the best out of waste is the trick here. The experts use the remaining tiles to create abstract designs and colors that add a unique touch to your home's interior and decor.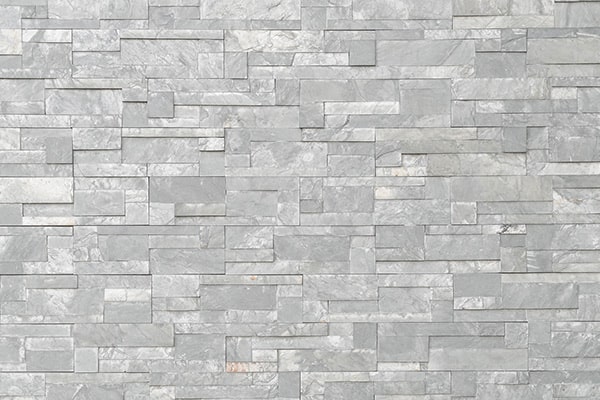 6. Natural marble-textured tiles
Simple and Soft colors are a love to watch, yeah love for Marbles can never go out of trend. These marble textured tiles come in different shades like white, off-white, cream, light beige, and light peach which will continue to rule the roost of natural kitchen tile trends in 2021. Then what are you waiting for if you are one of those who love these white marbles then grab your share before the stock runs out.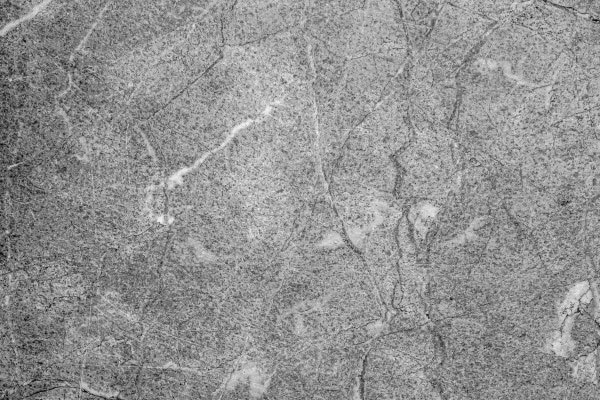 7. Stone tiles
Some people prefer a more robust and sturdy look for their home, and stone tiles are the right choice for them because they have a unique premium yet ancient look. This will surely draw compliments when your guests come over. Check out stone tiles and have them installed if you believe in love at first sight. There are so many kitchen tiles designs available which you will appreciate. However, these are in the top lists so, we decided to include them all in one location.
Check out more: What is modular kitchen design and it's types [6 Amazing Kitchen Designs]