Designers craft spaces that fulfill our needs and appeal to our emotions while pulling from a broad set of skills and technical knowledge. Since the early twentieth century, interior design has evolved considerably.
In the midst of all this noise and chaos, your home is a place of peace that you can hold on to. Take a look at the latest interior design trends 2022 to see what you can adopt to well groom up your home!
Interior design trends in 2022 will take on a whole new aspect because each of these has come out of a genuine need. These trends indicate how our living spaces are managed.
New Interior Design Trends 2022
Pantone Colors
Every year, Pantone releases a color that is expected to dominate industries such as fashion and interior design. The color of the year before, for example, was classic blue. Ultimate Gray, a deep and dark grey that represents persistence and maturity, is paired with Illuminating, a cheerful yellow hue that represents hope, for 2022 latest interior design trends. The two colors are designed to work together to create a complementing pattern.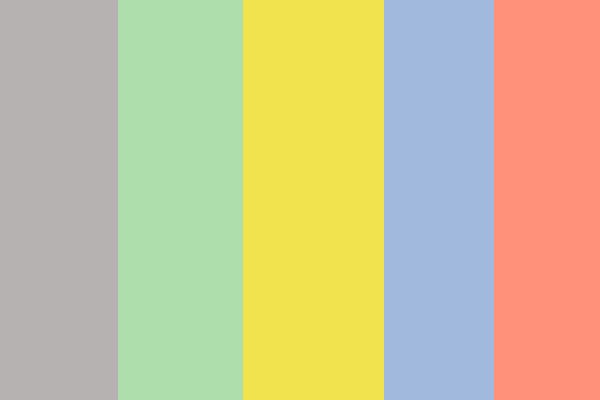 Rounded Furniture
Curves are definitely making a comeback! While the previous decade was all about furniture with clean straight lines. Furniture with rounded shapes and shapely legs will make a comeback in 2022 interior design trends.
Light Coloured Wood
The basic color varies for a variety of wood. Teak and mahogany, for example, are often dark woods, whereas maple and rubberwood are typically light. It's crucial to remember that light-colored wood is a Scandinavian design staple. The rage of the year would be light-colored wood, and by extension, lighter gradients of wood-colored laminates and finishes. This light-colored wooden flooring installation gives an attractive look to your floor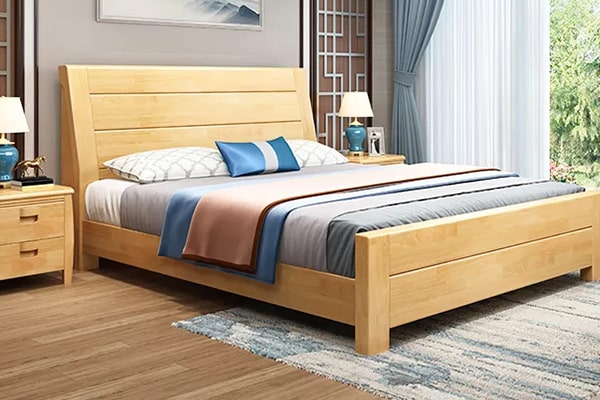 The Grand Millennial Style
What's more, who is a grand millennial? Simply said, a grand millennial is a millennial who is sick of seeing the same design on their Instagram feeds (both at home and in fashion). They are a new breed of traditionalists within the millennial generation that enjoy 'collecting' antiques and 'layering' their homes with them to express themselves. As a result, numerous seemingly ancient artifacts from their own "collection" might be found in a grand millennial home.
Sustainable and Eco-Friendly Decor
Our perspectives have changed dramatically as a result of spending most of 2020 indoors. One of the most appealing perceptions has been about nature and how, at the very least, we must begin conserving it now. This presents itself in house interior design that is both sustainable and environmentally beneficial. The more natural the materials used to adorn your home, the more environmentally friendly it will be. Use products with a lower carbon footprint and as little plastic as possible.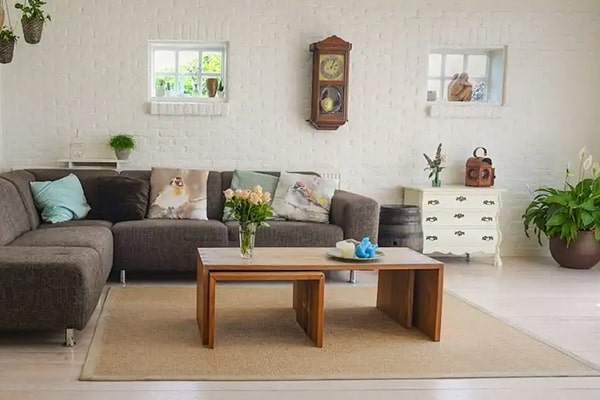 Retro Elements from the 80s
Nothing compares to the decade of the 1980s. All of the bling, and glamour has returned! 80s decor features are making a comeback starting in 2022, whether it's disco lights or architectural breaks like arches.To add a touch of sparkle to your decor, choose one blingy object for your area. Metallic lights are very appealing in this instance. Consider creating faux arches with wallpaper or altering a window to resemble one.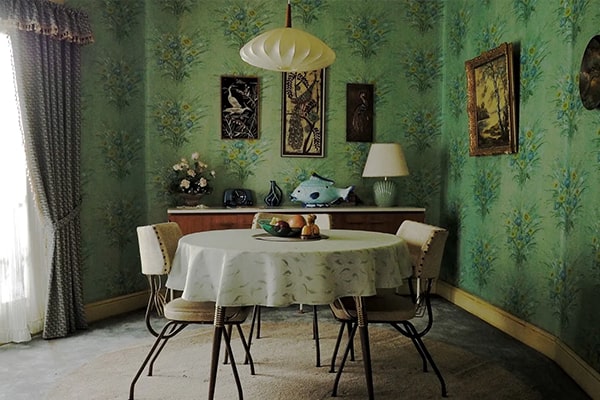 Materials like Rattan Cane and Terrazzo
If you had to choose a texture for the year, woven rattan would be your choice, and if you had to choose a pattern, speckled terrazzo would be the best choice. Both materials are incredibly popular and can be used for your home's interior design.
You can texture to your house by placing cane furniture, rattan mattresses, macrame woven tapestry, baskets, and planters. Terrazzo is typically used for flooring and wall cladding.
Have you already implemented some home décor trends? We appreciate the growing connection to nature as we love eco-friendly design.

If you enjoyed reading about the latest interior design trends that will define in 2022, then you might also like to read the Best Bedroom Interior Design Ideas For a Modern Looks